At Trust Women's Healthcare, we understand your health concerns' sensitive nature and strive to provide the care, commitment, and support that improves your life.
When it comes to women's health, our highly experienced women's health providers treat a wide range of health conditions, including abnormal menstrual bleeding, painful periods, infertility, and vaginal disorders. Our women's health specialist can also advise you on contraception, fertility issues, or menopausal symptoms.
The experience and expertise we've gathered over the years have helped us structure our clinical practice enabling us to offer safe and innovative treatments for women with health concerns.
What is Gynecology?
Gynecology is a medical practice that deals with women's overall healthcare, especially the female reproductive system.
While gynecology deals with treating the health concerns of women who are not pregnant, obstetrics deals with pregnancy-associated complications and procedures.
Early detection and treatment are critical to managing and preventing diseases that could affect a woman's life. Our team of obstetricians and gynecology specialists has an impeccable track record in early diagnosis and disease prevention.
As one of the top women's health medical offices in Brooklyn, we offer a wide range of gynecological services and treatments for:
Frequently Asked Questions
When should I get a gynecological exam?
Women should begin annual gynecological exams between 18-21 or when they become sexually active.
What does a women's wellness exam include?
A well-woman exam begins with a conversation regarding your medical history and addresses any concerns you may have. It also includes screening, evaluation, and counseling.
What happens during the gynecological exam?
During a gynecological exam, you will have a general physical exam and a vaginal exam.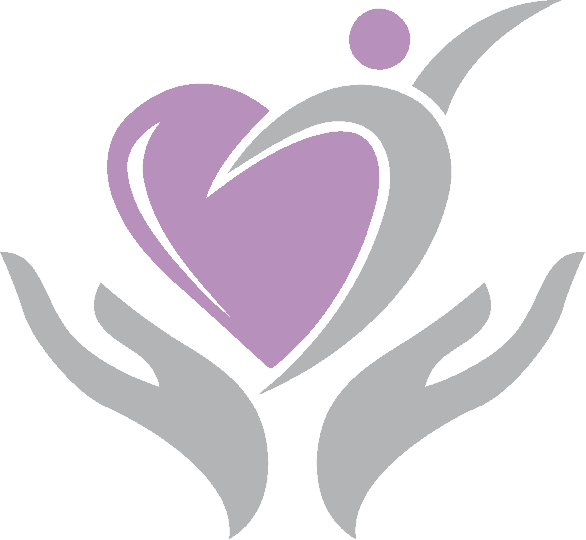 Why Trust Women's Healthcare
Finding the right women's health medical care in Brooklyn who has experience managing the symptoms that come with menopause may prove challenging. At Trust Women's Healthcare, we have your back from symptom to diagnosis to management and beyond.
In addition to the highest level of care and commitment, we pride ourselves on working towards our vision, which features your future, providing a future with optimum well-being and happiness.
Get An Appointment Today!
Schedule Your Appointment Today!
If you are looking for a trusted healthcare provider, don't hesitate to call us at 929-78 TRUST (929-788-7878). Alternatively, you can fill out our contact form, and one of our specialists will contact you.
At Trust Women's Healthcare, it's all about you, your health concerns, and your well-being. We look forward to meeting you soon.