Having a baby is many women's dream and for them, is the most precious thing that she will cherish for the rest of her life.
At Trust Women's Healthcare, we consider it our privilege to assist you throughout this memorable journey. Our team of women's health experts and support staff share the same commitment of ensuring the highest standard of pregnancy and preconception care in a modern, professional, but comfortable environment.
A healthy lifestyle is imperative before and during pregnancy. You may be surprised to know that factors like diet, lifestyle, mental health, and environment not only have a profound bearing on your reproductive health but your baby's overall health and well-being.
We strive to prepare you for the healthiest pregnancy possible and to give your baby the best start in life. While some women need just a few months to prepare their bodies for pregnancy, others require more time. In addition to this, factors beyond your control can influence your fertility. This is where our in-depth early preconception and well-being assessment can be crucial. Our comprehensive assessments help us to identify any potential pregnancy blockers and to put together a treatment plan.
Why Does Preconception Health Matter?
Whether or not planning a pregnancy, every woman should have control over their health. About half of pregnancies in the United States are unplanned. Unplanned pregnancies can pose some serious risks for both mother and baby.
Preconception checkups, advice, and care are crucial to preventing health issues that might affect your baby.
As one of the top women's health medical offices in Brooklyn, we offer a wide range of pregnancy & preconception services, including:
Frequently Asked Questions
When should you have a preconception appointment?
A preconception appointment should be made when you have you are thinking of having a baby. It is never too early to schedule this appointment.
What week do pregnancy symptoms start?
Pregnancy symptoms can begin prior to 9 weeks of pregnancy.
What are the early signs of pregnancy?
Some early signs of pregnancy are missing your period, nausea, and vomiting, which is also known as "morning sickness" and fatigue.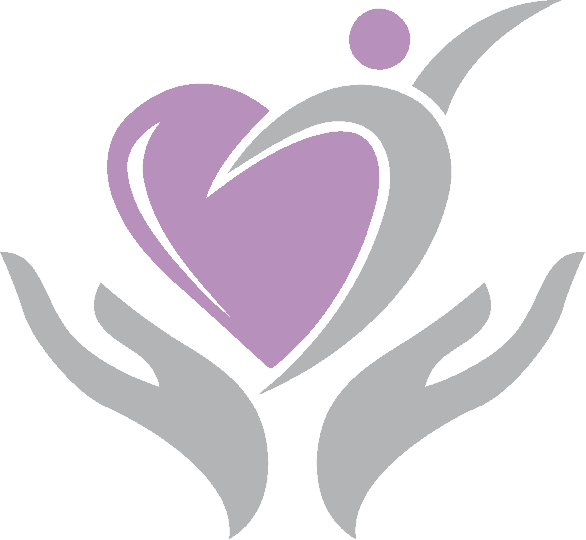 Why Trust Women's Healthcare
Finding the right providers in Brooklyn with a handful of specialists that provide the highest level of care could be challenging. This is where Trust Women's Healthcare could be your trusted clinic.
In addition to the highest level of care and commitment, we pride ourselves on working towards our vision, which features your future, providing a future with optimum well-being and happiness.
Get An Appointment Today!
Schedule Your Appointment Today!
If you are looking for a trusted healthcare provider, don't hesitate to call us at 929-78 TRUST (929-788-7878). Alternatively, you can fill out our contact form, and one of our specialists will contact you.
At Trust Women's Healthcare, it's all about you, your health concerns, and your well-being. We look forward to meeting you soon.