Who We Are
Trust Women's Healthcare is a women's health practice dedicated to providing our clients with personalized, high-quality care. As you enter our doors, your experience with our team will be positive with all of your concerns addressed.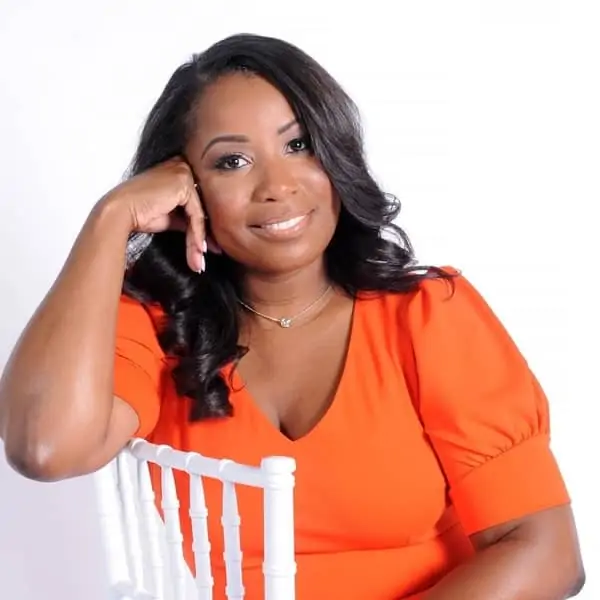 Our Story
Trust Women's Healthcare was created to address the growing epidemic of women experiencing health complications. We want to create an environment where women receive the best care.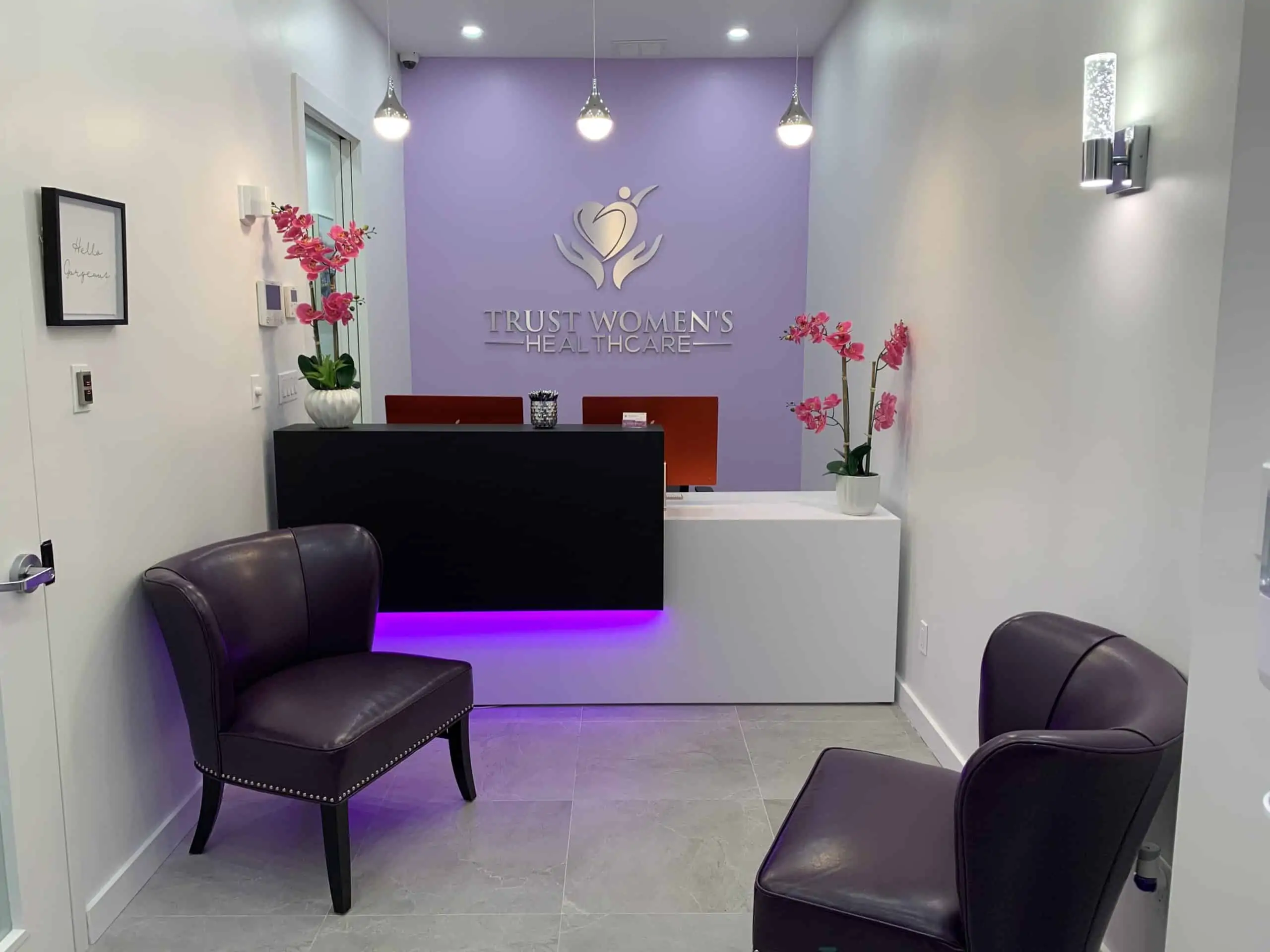 Our Mission and Vision
Trust Women's Healthcare wants to improve access to quality care for all women. We want to educate, elevate and empower women to making the best informed decisions regarding their health and wellness.
About Dr. Peggy Roberts
Dr. Peggy Roberts is a doctoral prepared, board certified, New York licensed Women's Health Nurse Practitioner. She has spent over a decade caring for women of all ages. She has extensive experience in preventative medicine for women, high risk pregnancies, sexual medicine and aesthetics.
Dr. Roberts' passion and dedication to providing the utmost care to women has led her to opening her own practice, Trust Women's Healthcare. From a thorough well woman visit to best practice aesthetic medicine, Dr. Roberts provides personalized care and complete professionalism.
Prior to founding Trust Women's Healthcare, Dr. Roberts holds both Bachelors and Master of Science degrees and received her training from the largest health system in the New York tri-state area. Dr. Roberts has received extensive training in obstetrics, women's health, minimally invasive procedures and aesthetics.
Dr. Roberts serves on the board of The Nurse Practitioner Association of New York, an active member of the Nurse Practitioner Women's Health Nurse Practitioner Association.
In addition to caring for women, Dr. Roberts is an Assistant Clinical Professor at Hofstra University. She is regularly invited to lecture at speaking engagements and present her expert opinion to diverse media outlets.
We are here to listen to your symptoms and concerns.