Women Of All Ages
Trust Women's Healthcare provides comprehensive and holistic care to women of all ages and offers a range of services to meet their unique needs, including: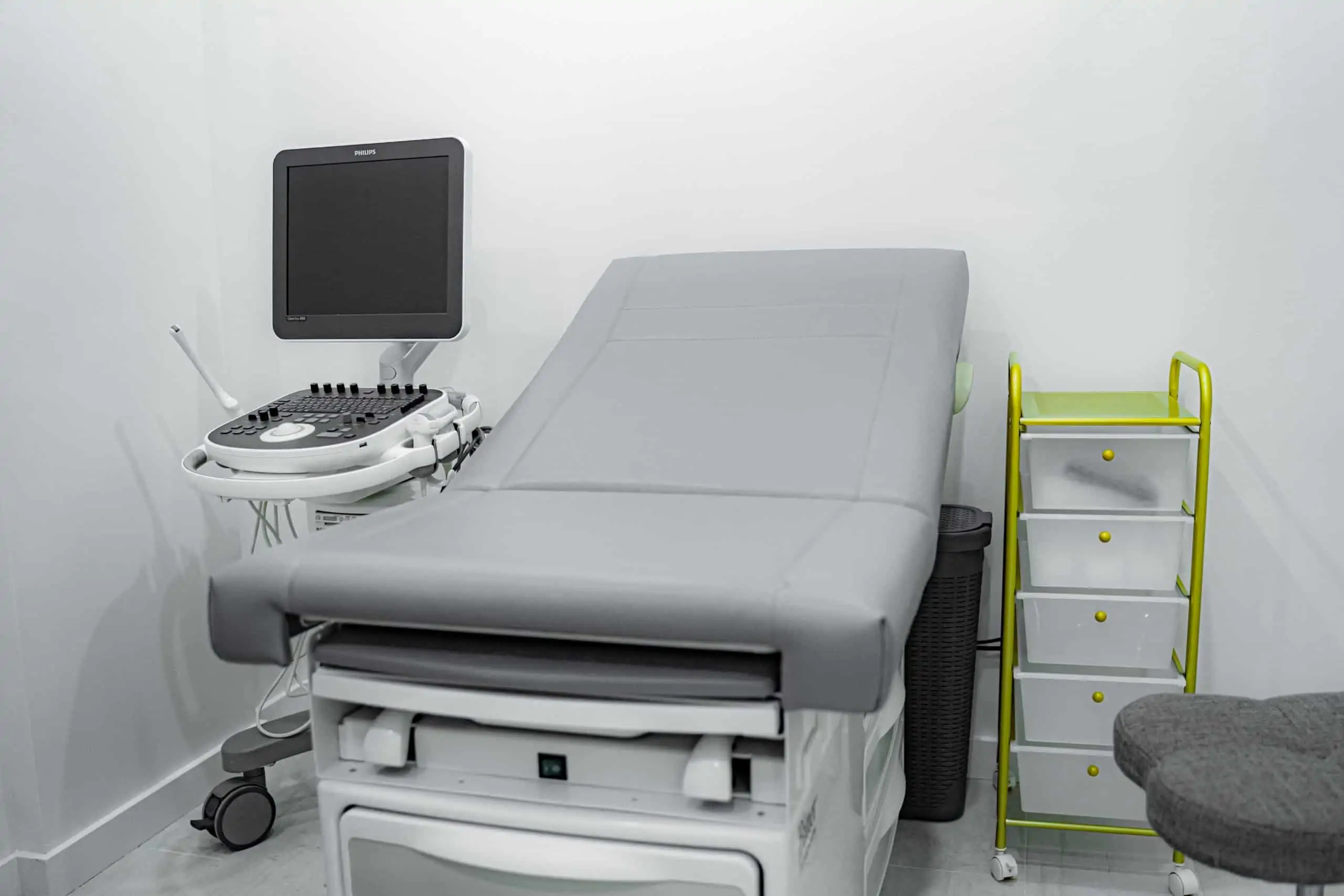 Our Mission
Our mission is to provide compassionate care, and our holistic approach to treating women's concerns helps us meet each woman's individual needs. All our women's health specialists and staff pursue excellence in treating women of all ages.
About Us
We are a team of competent and certified women health providers who strive to provide compassionate and peerless care for women. Having years of experience offering obstetrics, gynecologic, and aesthetics care for women in Brooklyn, we have successfully established positive, long-lasting relationships with our clients.
We consider each case unique and offer a tailored treatment plan that features modern medical techniques and treatments. Our doctors/ health care providers use state-of-the-art medical equipment to perform tests and treatments for our patients. Trust Women's Healthcare offers comprehensive care to treat everyday acute and chronic health conditions. Our ability to deliver prompt and exceptional healthcare experience to women of all ages makes us the preferred Women's healthcare clinic practice in Brooklyn.
Dr. Peggy Roberts
Dr. Roberts treats her clients based on their individual needs and listens to their concerns. Dr. Roberts' experience and expertise provides concierge care that her clients deserve.
COVID 19 Safety
We are committed to keeping our clients safe. We require all clients to wear masks. Clients are required to sanitize their hands upon entering.
To decrease the risk of spreading the coronavirus, we adhere to all state and federal guidelines.
Social