At Trust Women's Healthcare, we believe that the LGBTQ community members deserve a safe space where their unique needs and concerns are addressed without discrimination. Our LGBTQ healthcare medical office at Brooklyn fosters a welcoming environment. Our specialists and support staff strive to offer nothing but comprehensive care and commitment to the LGBTQ community.
The LGBTQ community has been underserved for much of history, and Trust Women's Healthcare is at the forefront of serving the community. Furthermore, many of the community have had negative experiences, which lead to hesitance and ignoring health concerns. The community deserves better, and Trust Women's Healthcare has your back.
Our team of LGBTQ care specialists is well equipped to provide the following:
Primary care
Hormonal Replacement Therapy (HRT)
Sexual health care
Gender affirming care
Contraception therapy
HIV testing, treatment
Cancer Screening
Trust Women's Healthcare is dedicated to being a leading healthcare provider offering LGBTQ health and wellness programs in Brooklyn. We also provide additional LGBTQ services, including advice, counseling for psychological concerns, and support for gender and sexual health.
We understand that Individuals belonging to the LGBTQ community often suffer psychological issues such as anxiety, stress, trauma, and negligence. Our medical team is here to accept you as who you are and aim at empowering you to take control of your mental and physical health.
Frequently Asked Questions
Who will have access to my records?
Only you and your personal representative you choose will have access to your records.
Do you have therapists specialized in working with LGBTQ-identified individuals?
Yes. Our staff has the up to date training and experience working with LGBTQ-identified individuals.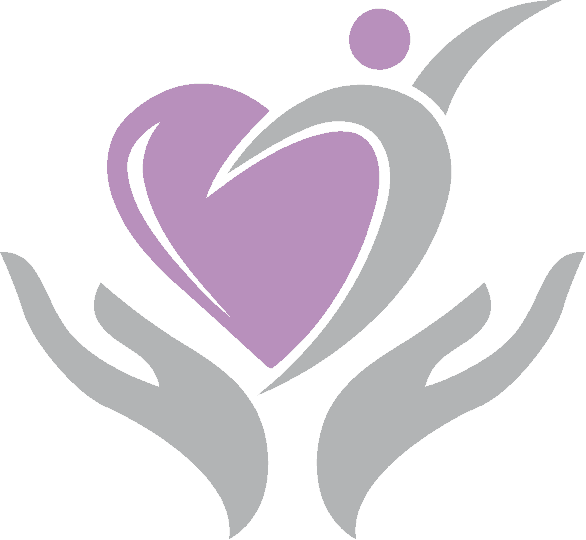 Why Trust Women's Healthcare
As a member of the LGBTQ community, finding a welcoming medical care provider in Brooklyn who has experience supporting the community's rights may prove challenging. At Trust Women's Healthcare, we have your back and strive to provide care for your unique needs.
In addition to the highest level of care and commitment, we pride ourselves on working towards our vision, which features your future, providing a future with optimum well-being and happiness.
Get An Appointment Today!
Schedule Your Appointment Today!
If you are looking for a trusted healthcare provider, don't hesitate to call us at 929-78 TRUST (929-788-7878). Alternatively, you can fill out our contact form, and one of our specialists will contact you.
At Trust Women's Healthcare, it's all about you, your health concerns, and your well-being. We look forward to meeting you soon.