Everyone wants to look their best, but not everyone wants to undergo complicated procedures with long recovery periods. Dermal fillers have been used successfully to accomplish a wide range of beauty results. A common misconception among people is that dermal or botox treatments can be painful; however, topical anesthetics can help make the procedures virtually painless. Even without the use of a topical anesthetic, the pain may be as small as a tiny pinch when administered.
Are Dermal Fillers or Botox Treatments Right For You?
Talk to our expert doctors about cosmetics in Brooklyn if you are unsure whether dermal filler treatments are right for you. A doctor will help you choose the right treatment type based on physical factors, including your wrinkle type, age, and health statistics.
There are different types of dermal fillers include:
Juvederm voluma
Juvederm ultra and ultra plus
Juvederm vollure
Juvederm volbella
Restylane defyne, refyne, and lyft
Restylane silk
Restylane-L
Each of them has its unique ingredients, price points, and length of effects. Be sure to let your doctor know your allergies and budget to make the right choice based on your skin type and overall needs. As technology is advancing, new dermal fillers are continually improving, and we pride ourselves on staying up to date on the latest findings and improvements.
Our Expertise
Trust Women's Healthcare has the best team of specialist non-surgical practitioners in Brooklyn. Our doctors have had years of experience and continue to pursue excellence and ways to help you look your best.
We provide a wide variety of botox/dermal filler treatment, including:
Dermal fillers: Lip fillers, tear trough fillers, cheek fillers, nose fillers, chin fillers, and jawline fillers.
Anti-wrinkle injections: For frown lines, eye wrinkles, forehead, and brow lifts.
Face slimming, double chin injections, body injectables, and smooth and thread lifting.
Frequently Asked Questions
Is dermal filler needed every three months?
Dermal fillers can last up to a year, however, some clients may want to touch up every 3 to 6 months depending on the results.
Can people tell that I have had dermal fillers?
People may notice a difference, however, in subtle changes, they will not know.
What are the precautions that I need to take after a dermal cosmetic procedure?
In the first 24 hours, avoid exercise, exposure to sun and heat, avoid alcohol, no makeup, and skincare products. Washing your face is fine. Resist touching or massaging the area.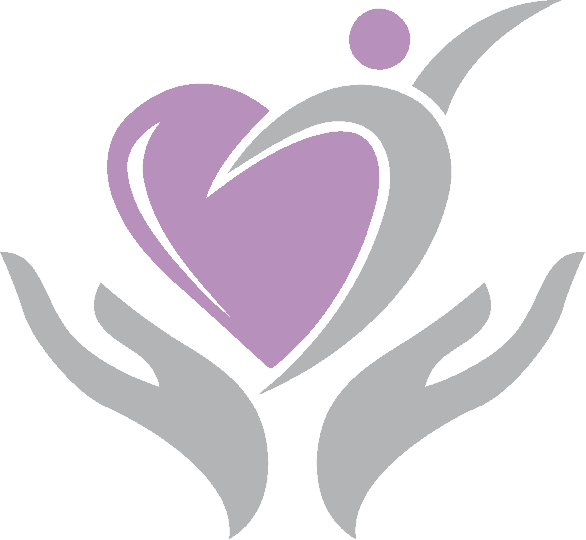 Why Trust Women's Healthcare
Whether it's eliminating wrinkles all together or helping you look your best, finding the right doctor to help with your botox or dermal fillers to maintain your beauty in Brooklyn may prove challenging. This is where Trust Women's Healthcare could be your trusted resource.
In addition to the highest level of care and commitment, we pride ourselves on working towards our vision, which features your future, a future with optimum well-being and happiness.
Get An Appointment Today!
Schedule Your Appointment Today!
If you are interested in dermal fillers, botox, solid filler threads or other cosmetic procedures or are looking for a trusted doctor to help you look your best, don't hesitate to call us at 929-78 TRUST (929-788-7878). Alternatively, you can fill out our contact form, and one of our specialists will contact you.
At Trust Women's Healthcare, it's all about you, your health concerns, and your well-being. We look forward to meeting you soon.